OTT Business Advisory & Strategy
Monetizing video across platforms has become complicated as business models, technologies, audience preferences and platforms change. Old infrastructure no longer works in the complicated new world of monetization and distribution.
We understand your business and bring a unique set of skills that enable us to assess your business model, technology stack and resources, to help develop your OTT strategy. We'll assess whether you need to create a new OTT property, or consolidate legacy infrastructure across multiple networks to create efficiency, scalability and more accurate reporting.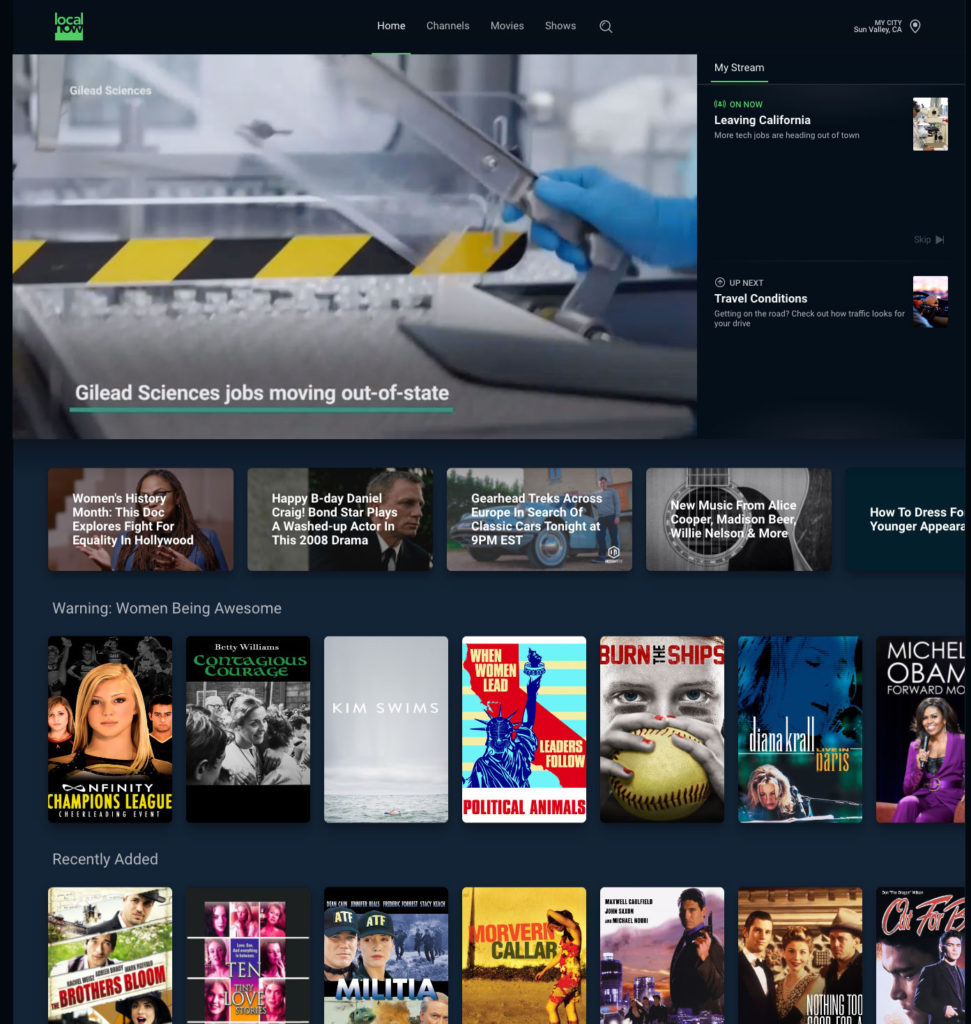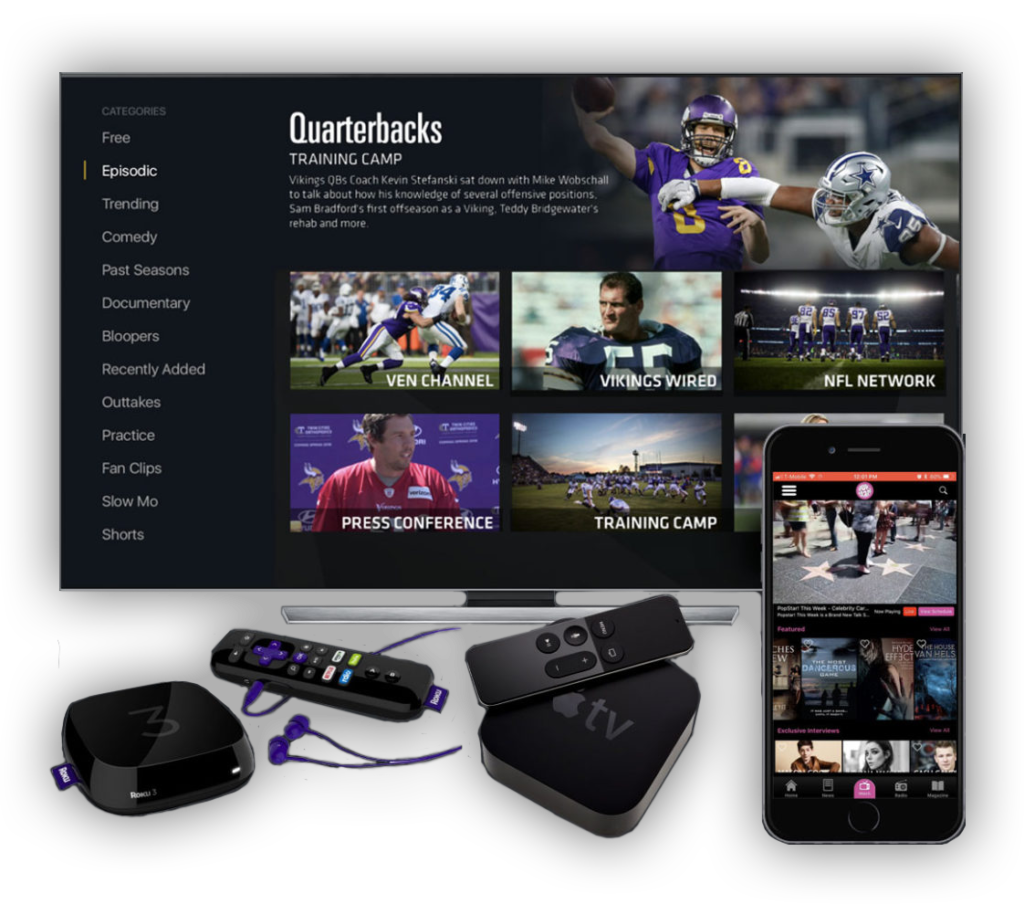 OTT Implementation and Customization
We have resources, partnerships and our own proprietary technology to develop and evolve any OTT environment. We also work with all OTT technology providers to deploy the best solution necessary to meet your needs.
Our off-the-shelf solution can be customized to support any technical or brand requirement from high-end design to interactive experiences, we can make the art of the possible happen.