About Us
Scalable, Agile and Reliable streaming networks for everyone.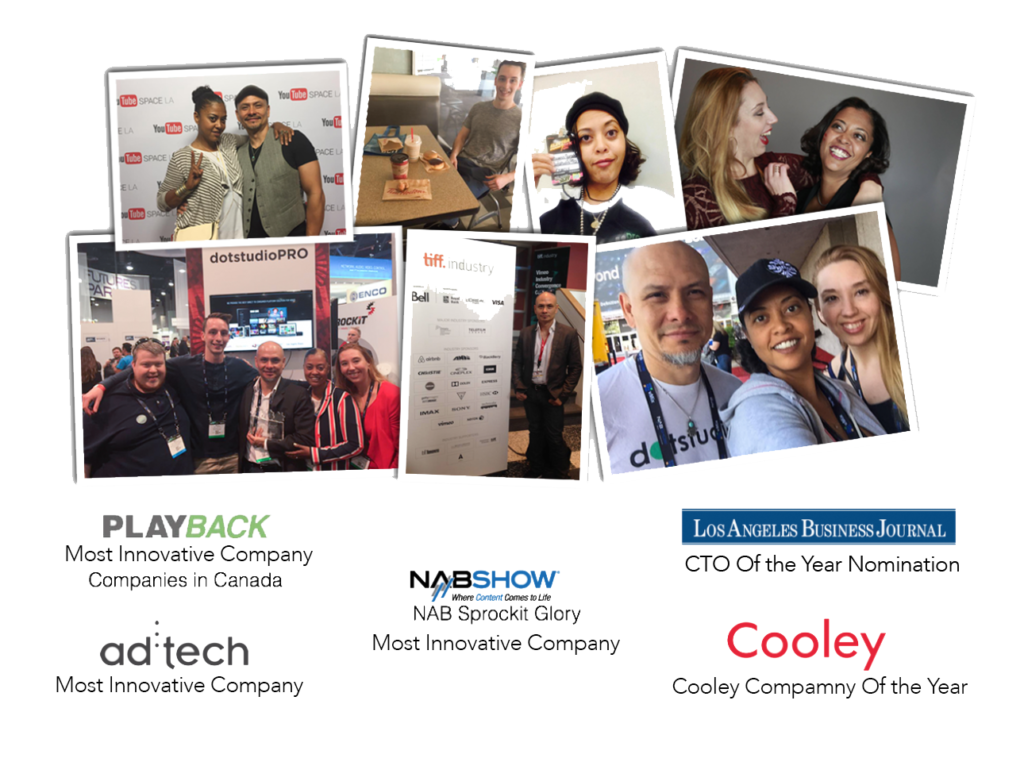 Founded in 2010, dotstudioPRO are experts in developing OTT networks and video streaming experiences. Operating in Canada and the US, with customers across North America helping OTT Networks push the boundaries of engagement and monetization while creating a technical foundation for growth.
By leveraging our state-of-the art technologies and our 40+ years of industry experience, our customers, broadcasters, media-content owners and service providers engage audiences, monetize content and work with us to help tackle some of the most complex challenges in B2C, OTT – turning vision into reality.
So whether you are creating a new OTT property, or you need to update or consolidate your legacy infrastructure, we'll roll up our sleeves and partner with you, to help you get the job done. ​
Our Proprietary Off the Shelf Technology:
Enterprise-Level CMS & API's
dotstudioPRO's flagship software-as-a service CMS and API's support your time-sensitive publishing workflows, making changing videos, playlists and monetization rules in real-time fast and accurate.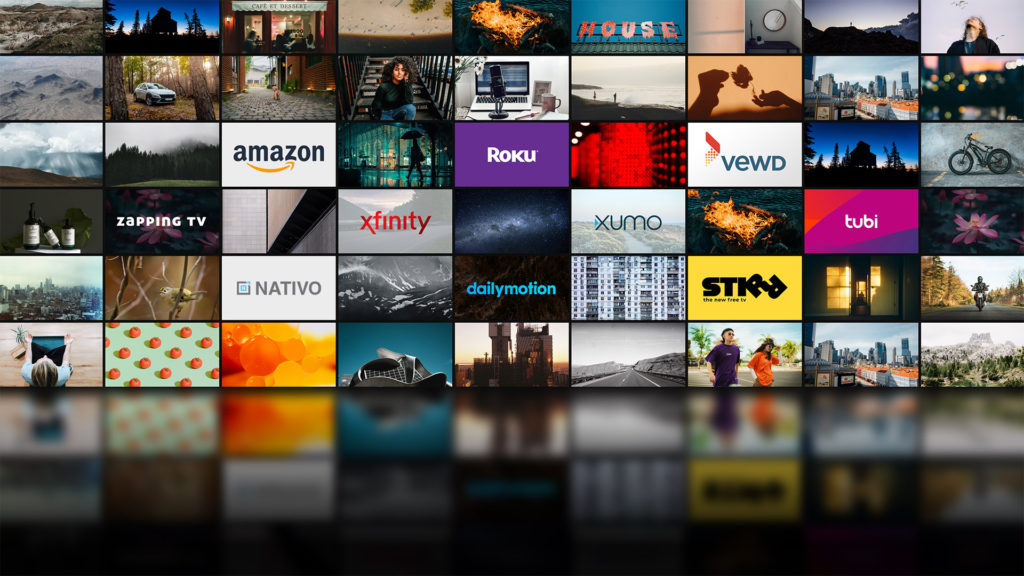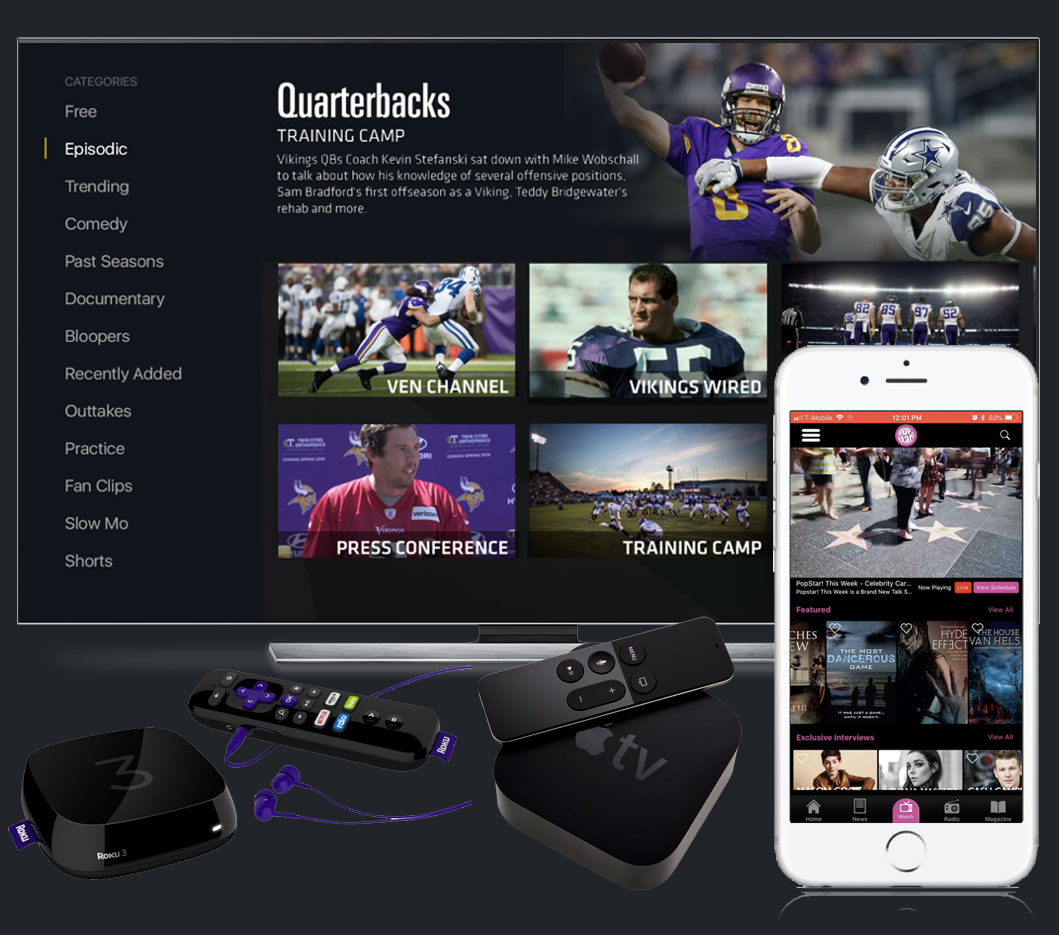 Premium React Native SDK's
Our leading Enterprise SDK's for TV and Media, built for multiscreen, allows you to deploy to any platform using one single code base allowing common functionality between all platforms, mobile, TV-connected devices, Smart TV's and set-top boxes.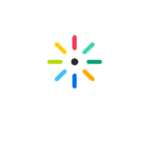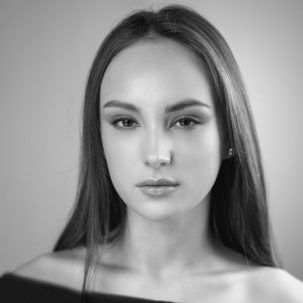 Veronika Chernikova
Technical Software Manager
Ready to take your Streaming Network to the next level?