Local Now
Local Now is an American news and weather subscription television network owned by The Weather Group, LLC., a subsidiary of Entertainment Studios. They offer OTT services across Web, iOS, Android, Roku, Amazon Fire TV, Smart TVs and HTML 5 Apps. Local Now wanted to make the step change required to integrate live linear video content into their programming, while also improving monetization across their OTT network – scaling their offering to drive more revenues. So in late 2019, they approached us to complete an end-to-end audit of their OTT infrastructure and business model – to reimagine the art of the possible – and develop a set of recommendations that would set them on a path towards achieving their business goals.
To support, we brought our deep sector expertise (40+ years combined experience) in content video delivery, app development, monetization and content syndication. After an eight week review, the outcomes meant a complete upgrade of their entire OTT network to overhaul their system and leverage best-in-class vendors to future-proof their approach.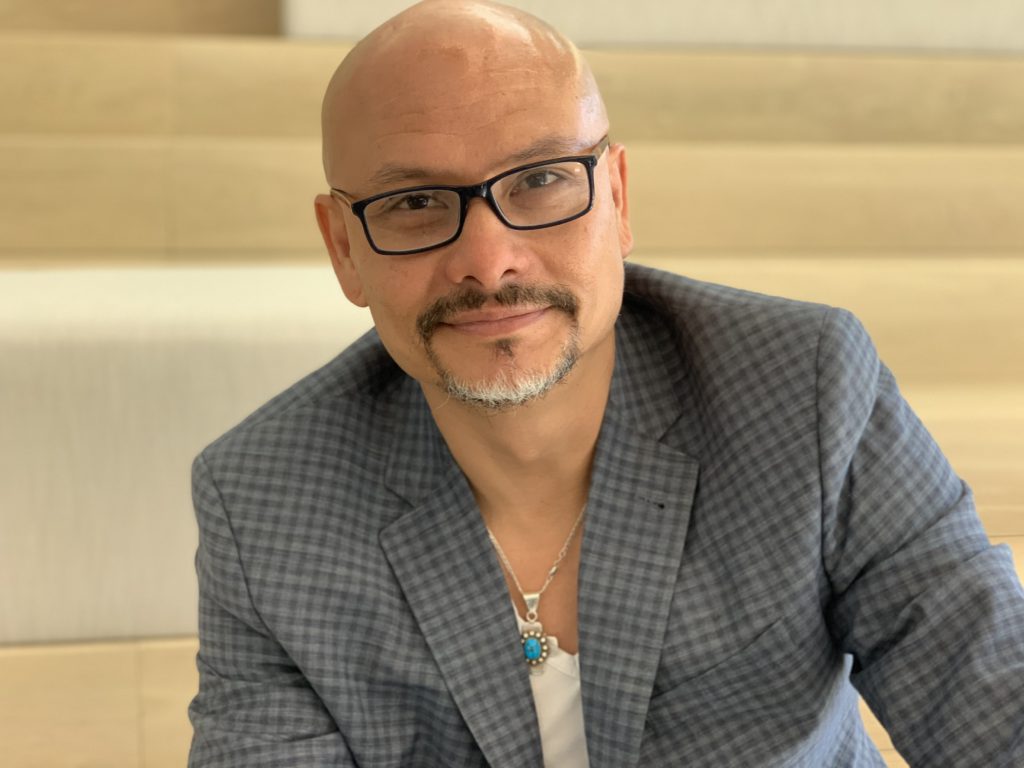 To complete the work, Local Now continued our engagement which saw the secondment of our CTO, Joe Pascual, to lead the delivery and ultimately re-launch Local Now.
Achieving all of the work in under 5 months,
Local Now and all of their partners are excited
to launch this new offering in the market in Q4 of 2020.