With statistics showing that the streaming industry is expected to be worth $330 billion by 2030 everyone in the streaming industry is constantly evaluating and enhancing their streaming service to capture a piece of that pie, whether through technological advancement or new content deals.
Successful streaming services are always looking at the additional value their service can provide for their viewers to stay ahead of their competitors and increase their audiences' viewing time and loyalty.  
As we witness the second coming of OTT streaming platforms, the focus has moved to the uniqueness of the UX/UI experience and the features that enhance the streaming platform experience for their audience. What we hear over and over again in client meetings is "how can we iterate and adapt our experience for our audience's experience is such a way that is seamless and cost effective".
Below are some key insights that we have experienced as opportunities for our Customers to enhance UX/UI experience for their audience that you should be considering.
UX/UI obstacles and opportunities
Sign Up/Login flow
Definitely a a tricky one, as not only are you dependent on the third-party technology you are using to greet your viewer, but you are also at the mercy of their device and the operating system limitations.  A simple way to combat this, is to pick a Sign Up/Login company like auth0, a leading provider in the space.  9 times out of 10, your viewer may have already signed up for another service using their authentication workflow, so the familiarity of the user experience makes them comfortable with your streaming service's login process.
Hybrid Monetization
When running a hybrid service it has become best practice to allow the viewer into the app first with little friction to browse the offering.  Eventually the viewer will land on a piece of content that they are interested in watching  and this is where you can start their data capture journey. Here are a few ways to engage and incentivize them to subscribe.

AVOD content should have features like "my favorites", "continue watching", and "resume playback" enabled. Users will be more willing to give you access to their data because it unlocks a features they want within the app they already feel invested in
SVOD content should take the consumer on a journey where they get to watch early episodes for free and at the end of the episode be prompted to make a subscription payment to continue
TVOD content should be programmed where the viewer can watch the trailer without a requirement to be signed.  Once the trailer has been viewed, they should prompted to make a purchase to watch the exclusive content. This can also serve as a great opportunity to offer promotions that unlock multiple pieces of content as a one-payment bundle offering.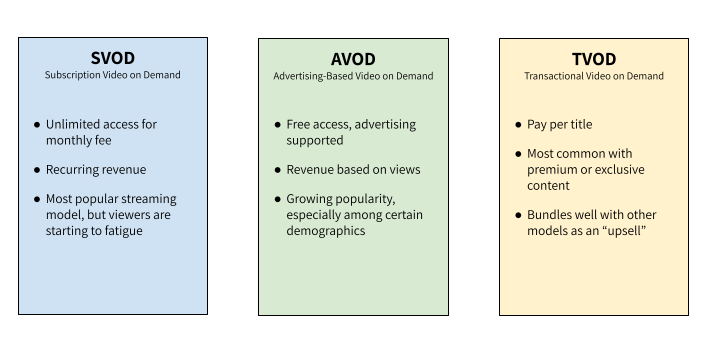 3. Bye-Bye Templates
Streaming platforms are looking to not only own their applications but they are also looking to own their user experience. This comes from lessons learned using licensed out-of-the-box templates that provides limitations on the ability ability to iterate based on user feedback. They were literally stuck in a box.
We all know a

robust streaming infrastructure, performant apps, engaging design, and great content are a must to attract  viewers. Now more than ever, personalization, localization, contextualization, and other deep engagement features are a must to create viewer stickiness.   For this reason it is so important to launch your applications with a scalable infrastructure that allows you iterate.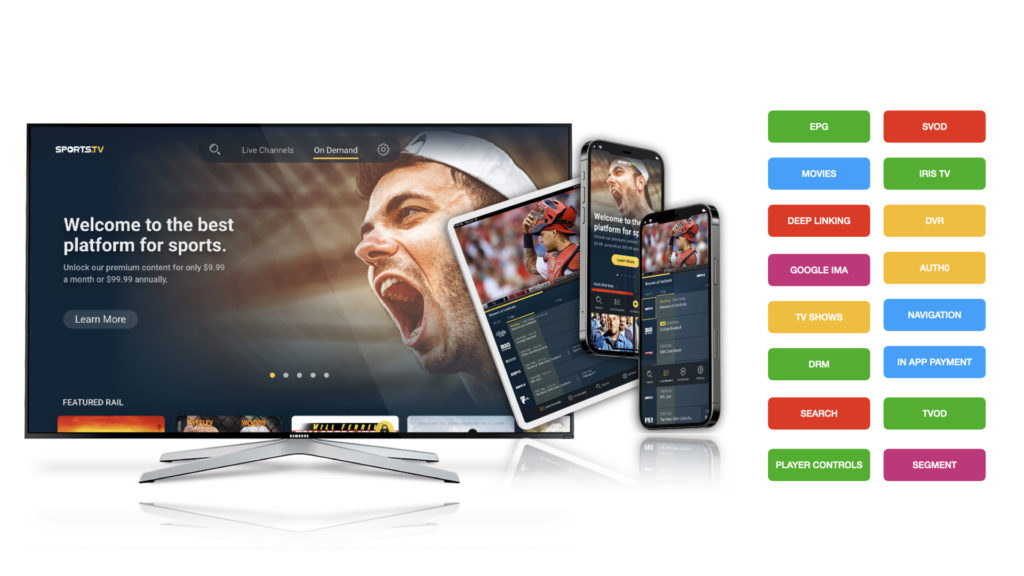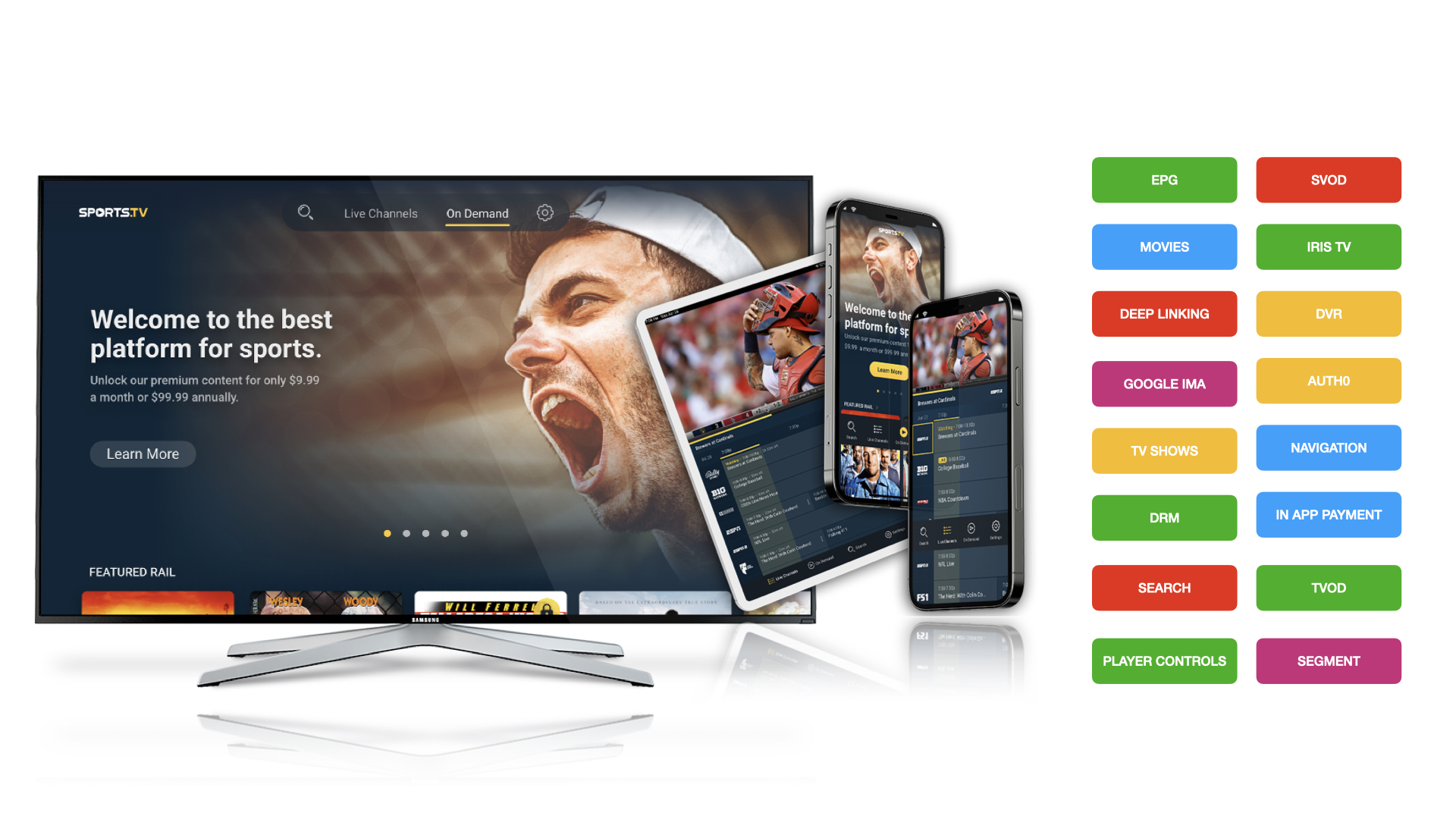 At dotstudioPRO we and our clients have moved aways from out-of-the-box templates. Meet our new Component-based APP SDK's that puts our clients in the drivers seat of their UX/UI experience.
Our new React SDK infrastructure, gives our Customers modular, component based features such as,  Login and Registration, Recommendations, and hybrid monetization that are pre-made components that are already assembled within the app. 
This  provides speed to market and gives our clients and us the opportunity to spend time working on their "X-Factor". Providing obvious value on the other side of the "data wall" can really help set one streaming platform from its competitors. At dotstudioPRO we are deeply invested in what makes each of the client's platforms unique. 
At the end of the day, it all boils down to providing value. Audiences have become hip to the true value of their user data and are understandably cautious about who they share this with.  The ideas mentioned above are only a few we have tackled day-to-day at dotstudioPRO. 
Looking to explore UX/UI for your OTT Streaming service set up a call with our team to learn more!